Welcome to Franklin Photography Studios!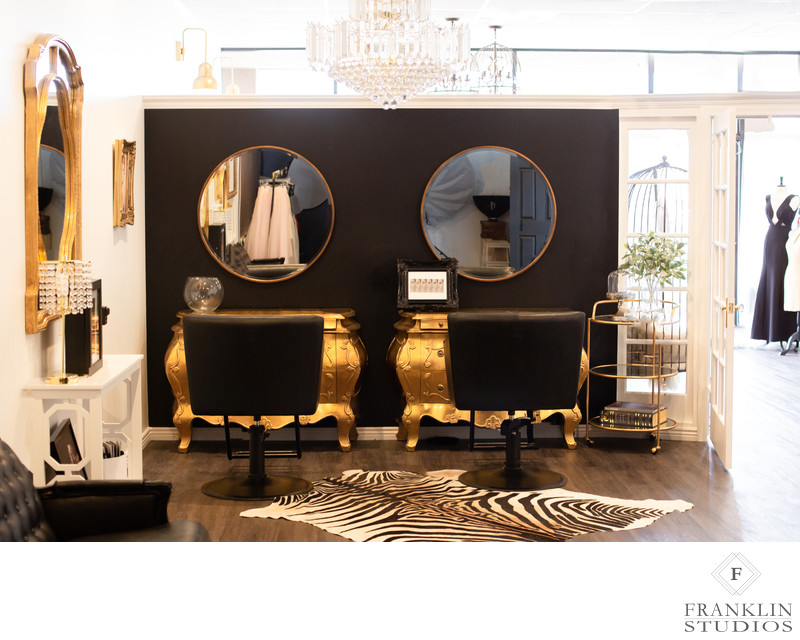 Our Studio specializes in professional photography for professional women. We offer everything from headshots and personal branding, to intimate and classy boudoir photography.
Franklin Photography Studios is female owned and operated. Main photographer and artist Shelley Franklin is an accredited Master Fellow with The Portrait Masters. She completes ALL editing of boudoir clients photos herself. (A little known fact, many photographers outsource skin editing on boudoir photos to inexpensive editors over seas.) At Franklin Photography Studios, rest assured YOUR boudoir photos will not leave our hands before or after your photo shoot. For this reason, boudoir sessions are limited to a low number per month.
How much does it cost? $375.00 plus tax
What is included?
- In person studio consultation
- Access to the studio couture closet/props
- Hair/ Makeup/lashes application by a professional before your photo shoot ($200 Value)
- 2-3 hour long photoshoot with 4-8 looks, you will be posed from head to toe in many "sets" in our gorgeous, private storefront studio in North Central Scottsdale.
-Reveal and ordering session 1-2 weeks after your photo shoot where you see 20-30 gorgeously edited works of art of yourself, and choose what you would like to purchase.
-Complimentary free matted gift print of your choice with a package purchase.
*Digitals and prints not included in session fee price, packages begin at $1000 and go up from there.
This is NOT a run of the mill Boudoir Photography experience. Our boudoir clients want assurance their images will be classy and handled with respect and privacy. This is NOT a "bootie call." This is a magazine style, high end, intimate, and personal photo shoot experience you will truly enjoy. You will feel beautiful, confident and cared for, and have fun while we create unique and original art work of you.
In your 40's, 50's, 60's or beyond? We invite you to join us in a boudoir shoot experience!
We do NOT have our boudoir portfolio on our studio website for client privacy.
We DO have an extensive portfolio available as well as full shoots of over 50 photos per client to view in person during your consultation at Franklin Photography Studios.
Our exclusive client list & their images are private and not posted on our website for this reason.