The Art of Dance Campaign 2022
I'm photographing 22 dancers in 2022
I would love you or your dancer to be one of them!
YOU'RE INVITED TO A UNIQUE
AND FUN PHOTOSHOOT EXPERIENCE
CULMINATING IN A GALLERY-STYLE EXHIBITION
AND CELEBRATION OF THESE
HARD WORKING ARTISTS
AND THEIR STORIES.
How much does it cost?
$375 + Tax

What does that include?

As one of "The Art of Dance" dancers, you will receive a package which includes:
A pre-session consultation at the studio to discuss all of the details of your dancers skill set and determine how we can best showcase them in beautiful work of art images, what outfits they'd like to wear, how we will style hair and makeup, etc..

Professional hair and makeup the day of the shoot (look and feel amazing!)

Fully guided professional photo shoot that is TRULY enjoyable & empowering for girls and women of all ages.

Access to our gorgeous and unique studio pieces.

A reveal and ordering session where you will see a gallery of 20 or more fully edited, beautiful photographs, choose your complimentary print, and have the opportunity to purchase more.

Your photos and interview may be published on social media & In Franklin Studios "The Art of Dance" Magazine publication.

An invitation to The Art of Dance Project, 2022 Studio Gallery Celebration where all 22 dancer's images will be on display.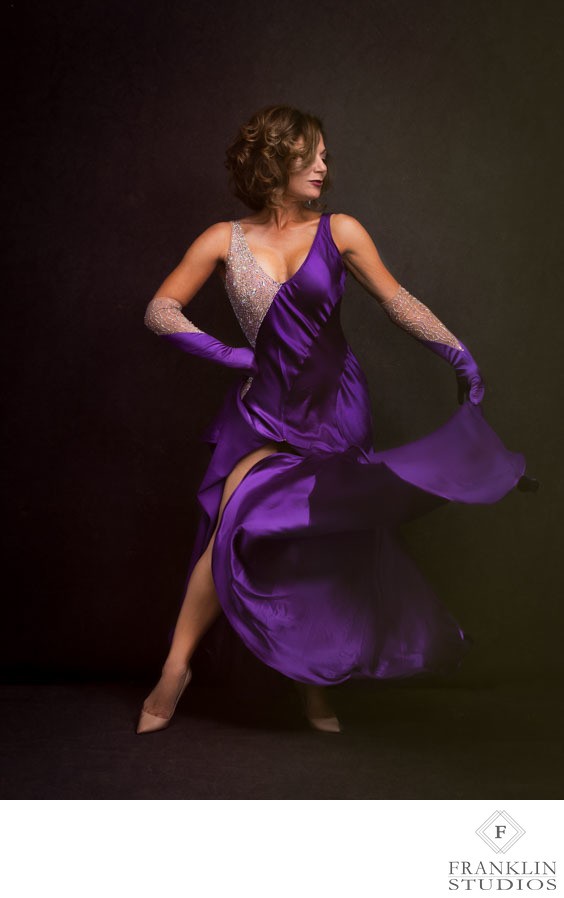 Fill out the following to receive more information or to sign up for The Art Of Dance Project 2022
As seen on Good Morning Arizona, News Chanel 3, Phoenix
Welcome to Franklin Photography Studio where you can be a model for the day. Come in, Take a look around! This is the place where the most gorgeous photos of yourself you have ever seen will be taken!