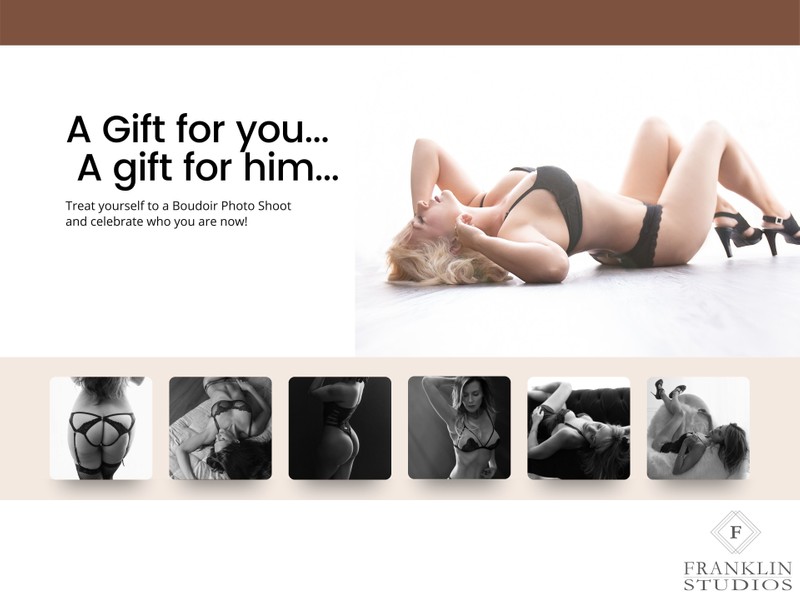 We're excited to offer you a FREE boudoir or beauty photo shoot!
Yep! We said FREE! What's the catch? There is none, read on to get ALL of the details about this amazing offer & opportunity to be photographed by experienced, Award Winning/published artist and photographer Shelley Franklin
Our team!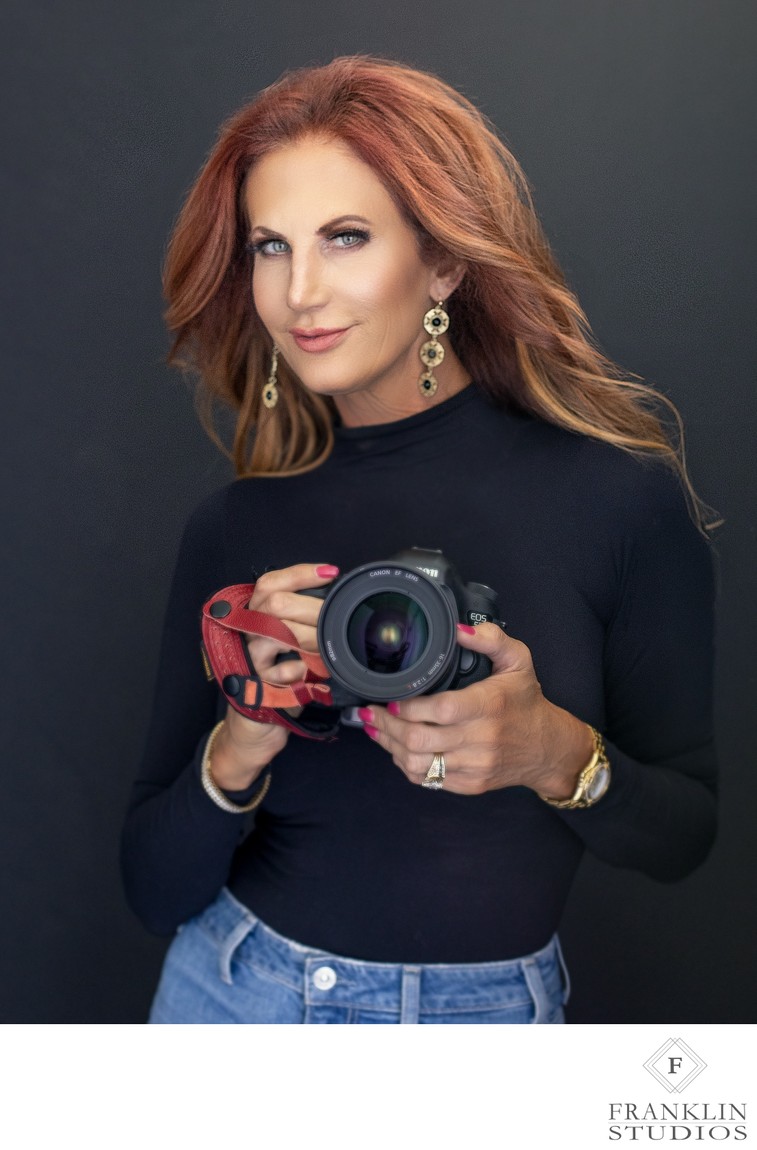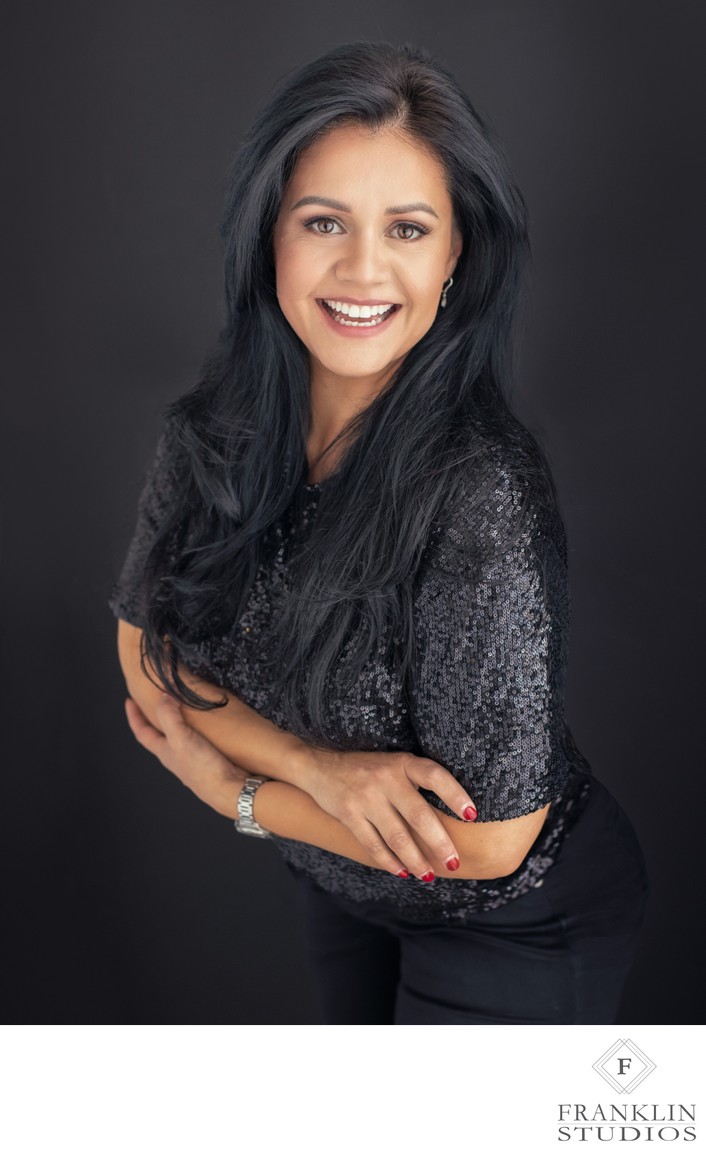 Shelley Franklin & Jennifer Chriss

have one thing in common, a passion for

helping women feel b

eautiful.
During the 6 years Shelley Franklin and Jennifer Chriss have worked together, they have learned to work as a team & give their clients the best experience possible. Their routine is built around what is proven, works AND delivers the most gorgeous final images to their clients.
They know how to pamper women and make a day in front of the camera not only enjoyable, but something truly memorable. They have worked with hundreds of women of every age, size and shape. The one thing all of THESE women have in common is they love the confidence that comes with looking and feeling beautiful in front of the camera. Franklin Photography Studios loves it too!
Shelley & Jennifer have seen first hand how empowering a photo shoot can be for a woman, and have made it their mission to provide each client with a special experience, model for a day/magazine style photo shoot. They each bring top notch skills to the table, and when combined in the gorgeous Franklin Studios, everything comes together to provide the PERFECT luxury photography experience! The unbelievable photos that are a result of the experience are truly the icing on the cake!
VIP customers receive the photo shoot experience for FREE! (A $375 VALUE!) which includes:
A pre-session consultation with Shelley to discuss how you want to be photographed and talk about what outfits you would like to wear.

Professional hair and makeup by Jennifer the day of your shoot (you will look AND feel amazing!)

A fully guided professional photo shoot you will TRULY enjoy.

Access to our gorgeous and unique studio pieces, gowns & feather wings ( If you want to use them.)

A reveal and ordering session where you will see a gallery of fully edited, beautiful photographs of yourself & choose what you would like to purchase. You only purchase what you love.
Your photo shoot includes hair and makeup for one person, and a two hour photo shoot with 4-6 looks. It does not include digital images or prints. Packages begin at $1200. For our full studio price list <Click Here>
* Photo shoot must be scheduled within 3 months of date of issue

Franklin Photography Studios is a female owned and operated photography studio located in North Central Scottsdale. Photographer Shelley Franklin Specializes in portraits for women and those they love most!
Fill out the following to receive more information or to schedule your photoshoot:
To see a sampling of Franklin Photography Studios Boudoir photos <Click Here>