We're SO excited about the results we KNOW you will see, we're offering you a FREE beauty, fashion, fitness or boudoir photo shoot!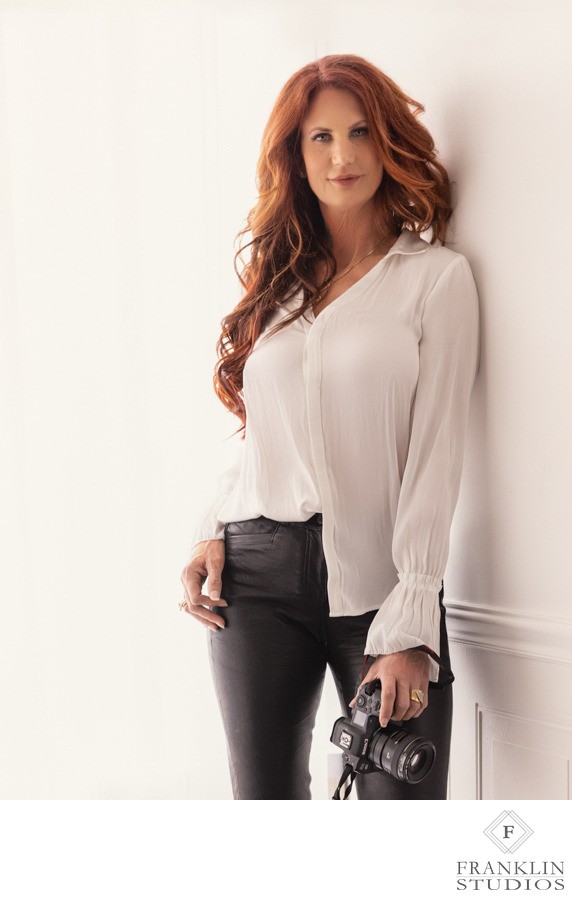 Shelley Franklin & Tawnya Cline

have one thing in common, a passion for helping people feel beautiful, confident and strong! It is with pleasure we offer the experience of a unique and personalized photo shoot (Valued at over $400) as a special gift.
You automatically save over $400 on a luxury photography experience at Franklin Photography Studios in Scottsdale by signing up for the body transformation challenge and booking your photo shoot.
Read on to get ALL of the details!



Transformation participants who book a photo shoot receive the photo shoot experience FREE! (A $400 VALUE!) which includes:
A pre-session consultation with Shelley to discuss how you want to be photographed and talk about what outfits you would like to wear.

Professional hair and makeup the day of your photo shoot (you will look AND feel amazing!)

A fully guided professional photo shoot with 4-7 looks (up to two hours) You will TRULY enjoy.

Access to Franklin Photography Studios unique studio pieces, gowns & feather wings ( If you want to use them.)

A reveal and ordering session where you will see a gallery of over 20 fully edited, beautiful photographs of yourself & choose what you would like to purchase.
Photographer Shelley Franklin has seen first hand how empowering a body transformation lead by Tawnya is! Celebrating your transformation is in perfect alignment with her mission to make people feel safe, comfortable and cared for in front of the camera. Her goal has always been to help clients create photos they are proud of; images of a lifetime.
Franklin Photography Studios knows how to pamper clients and make a day in front of the camera not only enjoyable, but something truly memorable and even life changing. If you've ever thought about doing a custom photoshoot to capture the unique person you are, the time is now! What better time to be photographed than when celebrating the amazing milestone of reaching your transformation goals!
Shelley has worked with hundreds of clients of every age, size and shape. The "model for a day Magazine style" photoshoot celebrates YOU and all of your hard work, as well as everything else that makes you the person you are today.
Photoshoot does not include digital images or prints. Packages begin at $1200. Session fee is completely waived, however a $200 retainer is due to hold your date and time on the studio calendar and helps avoid cancellations and last minute calendar changes. $200.00 will be applied to any photo collection package you decide to purchase.

* Photo shoot must be scheduled within 6 months of date of issue and expires October 30, 2023
Franklin Photography Studios is located on 108th St. and Via Linda in North Central Scottsdale. Photographer Shelley Franklin Specializes in Beauty, Boudoir, Branding and Fashion portraits. For more information and to see Franklin Studios public portfolio of work, CLICK HERE
Fill out the following to receive a call from Shelley to answer any questions you have, or to schedule your photoshoot!