40+ Boudoir Campaign 2021 (New)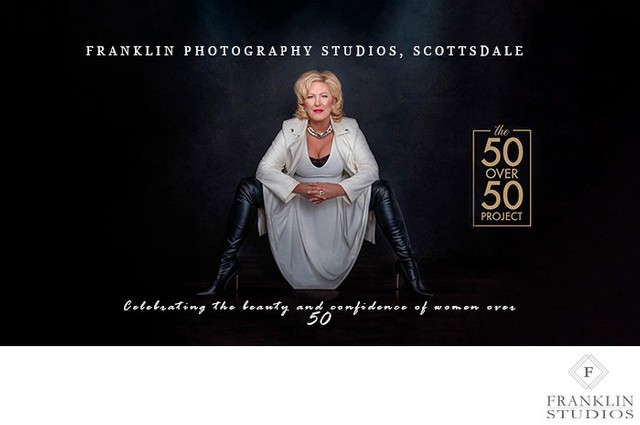 There are more women aged 40+ than ever before....
These women are strong, beautiful and powerful! This group is too big to be ignored, too experienced not to be listened too, and too gorgeous not to be celebrated. It's time to start a conversation about the beauty of women over 40. Join me on this adventure to share the common bond of being 40 and over!
How much does it cost?
$300
What does that include?

As one if the "Underneath It All OVER 40" women, you will receive a wonderful package which includes:
A pre-session consultation to discuss how you want to be photographed, what outfits you would like to wear etc.

Professional hair and makeup the day of the shoot ( you will feel amazing!)

Fully guided professional photo shoot including boudoir and fashion looks you will TRULY enjoy.

Access to our gorgeous and unique studio pieces.

A reveal and ordering session where you will see a gallery of 25+ fully edited, beautiful photographs of yourself, choose your complimentary print, and have the opportunity to purchase more.

Your photos may be published on social media.
Fill out the following to receive more information or to sign up for The 50/50 Project
Watch this video for more information about Shelley Franklin, The 50/50 Project and this amazing experience!
As seen on Good Morning Arizona, News Chanel 3, Phoenix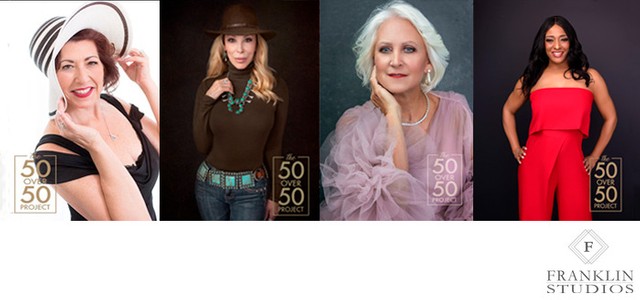 Franklin Studios is located at 10810 East Via Linda Suite 105, in Scottsdale and serves the greater area of Phoenix, Arizona
CONTACT US:>Shelley@Franklinstudiosaz.com | 480-221-2851