BRIEFING CONSULTATION
Via Facetime/Skype/Zoom, or face-to-face at the studio, this meeting allows you to share all of your ideas and wishes with us. I'll show you the gorgeous products we offer and get an idea of what items you might be most interested in.
We will talk about how YOU want to be photographed, what kind of hair and makeup you prefer and wardrobe and styling options, By understanding your needs we can ensure that we are all prepared for your photo shoot and the outcome is flawless.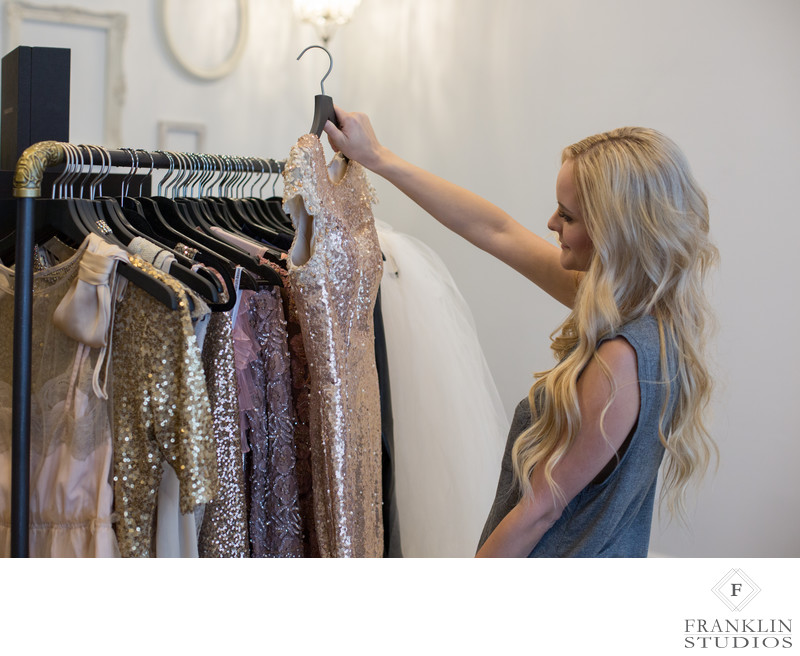 PORTRAIT SESSION
On the day of your session, arrive at the studio with clean hair and a bare face, and well moisturized. A professional hair and makeup artist will be waiting to take care of all of your hair and makeup needs. All that is required of you is that you show up, relax, and have fun! We have various wardrobe options and studio backdrops to provide you will a large variety of beautiful portraits.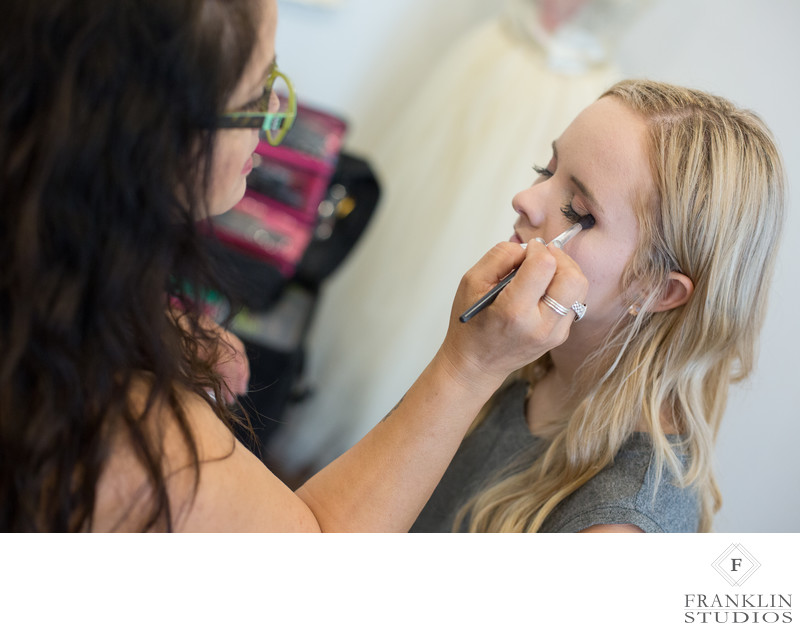 ORDERING SESSION
Two weeks after your portrait session you return to the studio to take a look at a gallery of completely edited images! At this time you have the opportunity to select your favorites images and decide what products you would like to purchase. Your order gets finalized during the reveal session at the studio. Franklin Studios does not provide on line galleries of un-purchased images, and proof images can not leave the studio until your purchase is complete.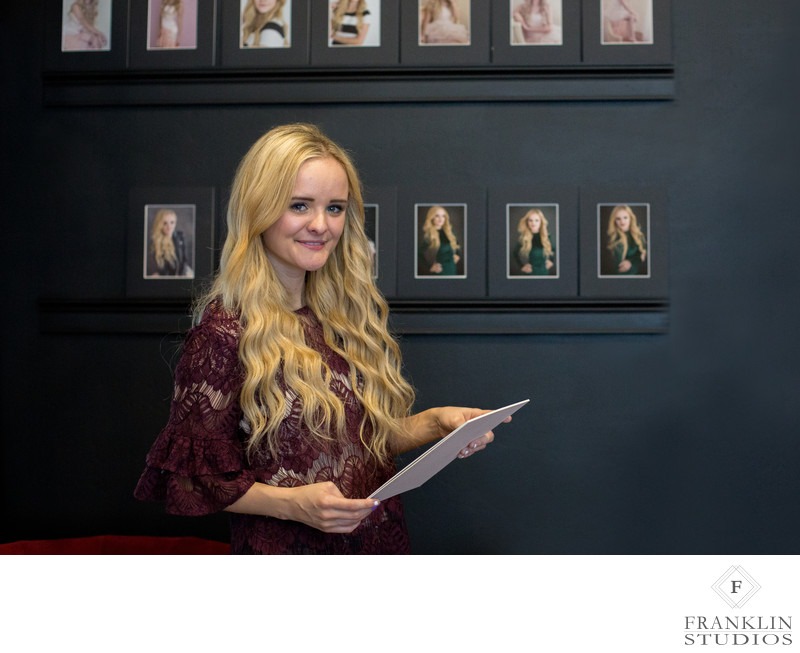 Franklin Studios is located in Scottsdale and serves the greater area of Phoenix, Arizona
CONTACT US
Shelley@FranklinPhotographyAz.com | 480-221-2851